1.5kw
solar power system

2kw
solar power system

3kw
solar power system

Custom Made
solar power system
Solar Power Systems Brisbane
We use the best quality equipment on all our installations with our inverters having up to a 10 yr warranty and 25 yr warranty on our solar panels, we can also offer you a 5 year workmanship warranty. Besides our normal warranties we also offer you a once a year check up on your solar power system to make sure all is going well.
Find out why we are the best choice for solar power systems, read more about our family owned business.
We use the following quality Inverters
SMA, Aurora, Xantrex, Latronics, Conergy and Fronius
Solar Panels Brisbane
Our solar panels are the lastest technology and highest quality Mono-crystalline and Poly-Crystalline panels from the best manufacturers – Hyundai, Trina, BP, Sharp, REC and Conergy.
As well as Grid connect systems we can also supply and install all equipment needed for remote Stand Alone Solar Power Systems.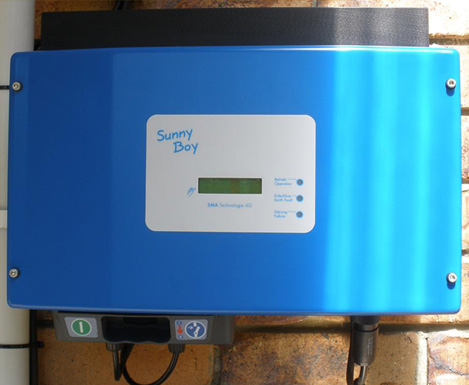 SMA Sunny Boy Inverter