Solar Power Brisbane
Here at Sun Energy Systems we are committed to providing the best service, value and quality of workmanship in Brisbane. We want to give you, the customer, peace of mind knowing your solar power installation has been professionally installed.
We are a Brisbane based, family owned and operated business est. 1979. We have many years experience in the solar and electrical industries and are fully qualified to do all solar power & electrical work.
Solar power systems are now becoming the way of the future, saving you money and helping the environment. Now with the current government rebates, and our always cheap solar panel prices, it is also very affordable.
The benefits of solar power systems are many, you even save water by using solar power because millions of litres of water are used every day in producing electricity the conventional way.
Solar Panels & Solar Installation Brisbane
We do not use cheap solar panels, but we do have the most competitive prices on the market. We take a lot of pride in our work and use only high quality equipment in all our installations, the same equipment that we have installed on our own home. Be careful when you are choosing your solar power provider as not all systems are equal.
Service Areas:
Solar Power Brisbane
Solar Power Caboolture
Solar Power Deception Bay
Solar Power Morayfield
Solar Power Narangba
Solar Power Mango Hill
Solar Power Kallangur
Solar Power Strathpine
Solar Power Landsborough
From Gold Coast to Sunshine Coast!
You can check out some of our solar power systems in the gallery section.
If you have any enquires or would like some more information please contact us | get a quote.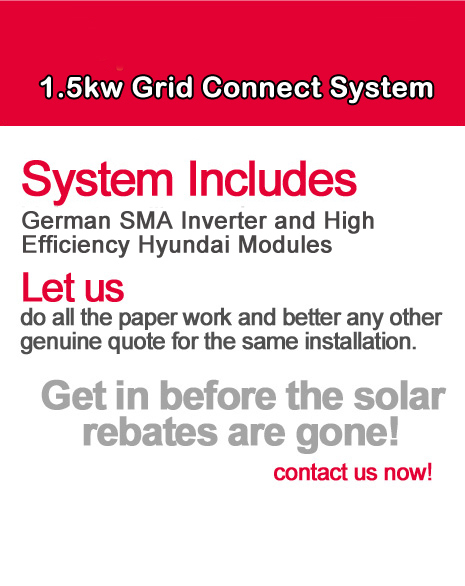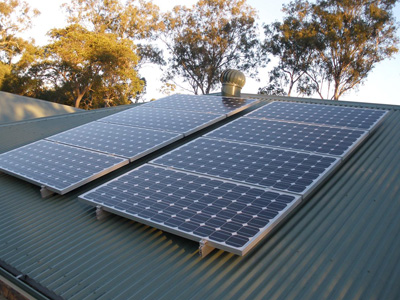 *System pricing is indicative only for a standard installation and may be subject to change depending on your individual household installation. Price is out of pocket cost after REC discounts, based on a $34 REC price. Price applicable only to Brisbane and Sunshine Coast areas. REC's value have been factored into system pricing and may be subject to change without our control.